Latest Posts
Recent Posts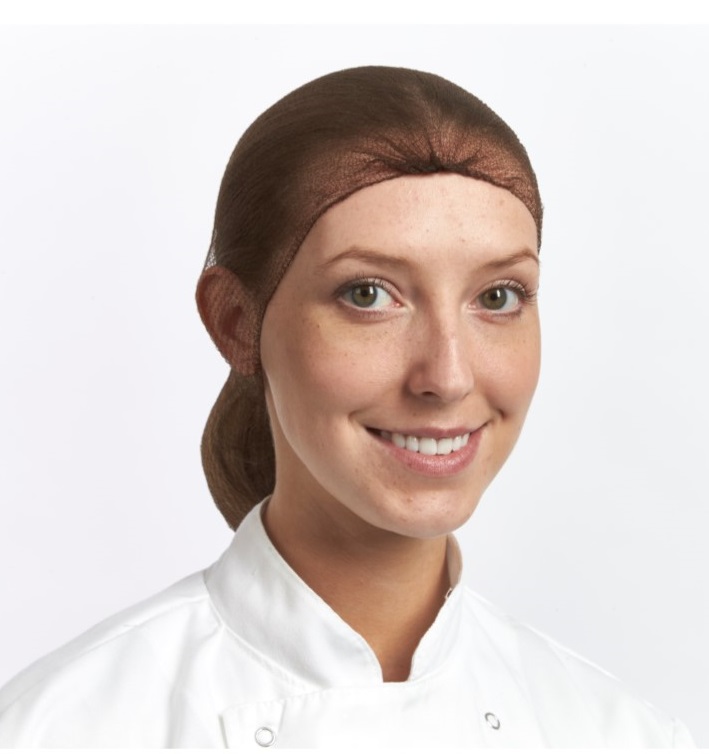 Posted by Jack Beeston
Monday 23 July 2018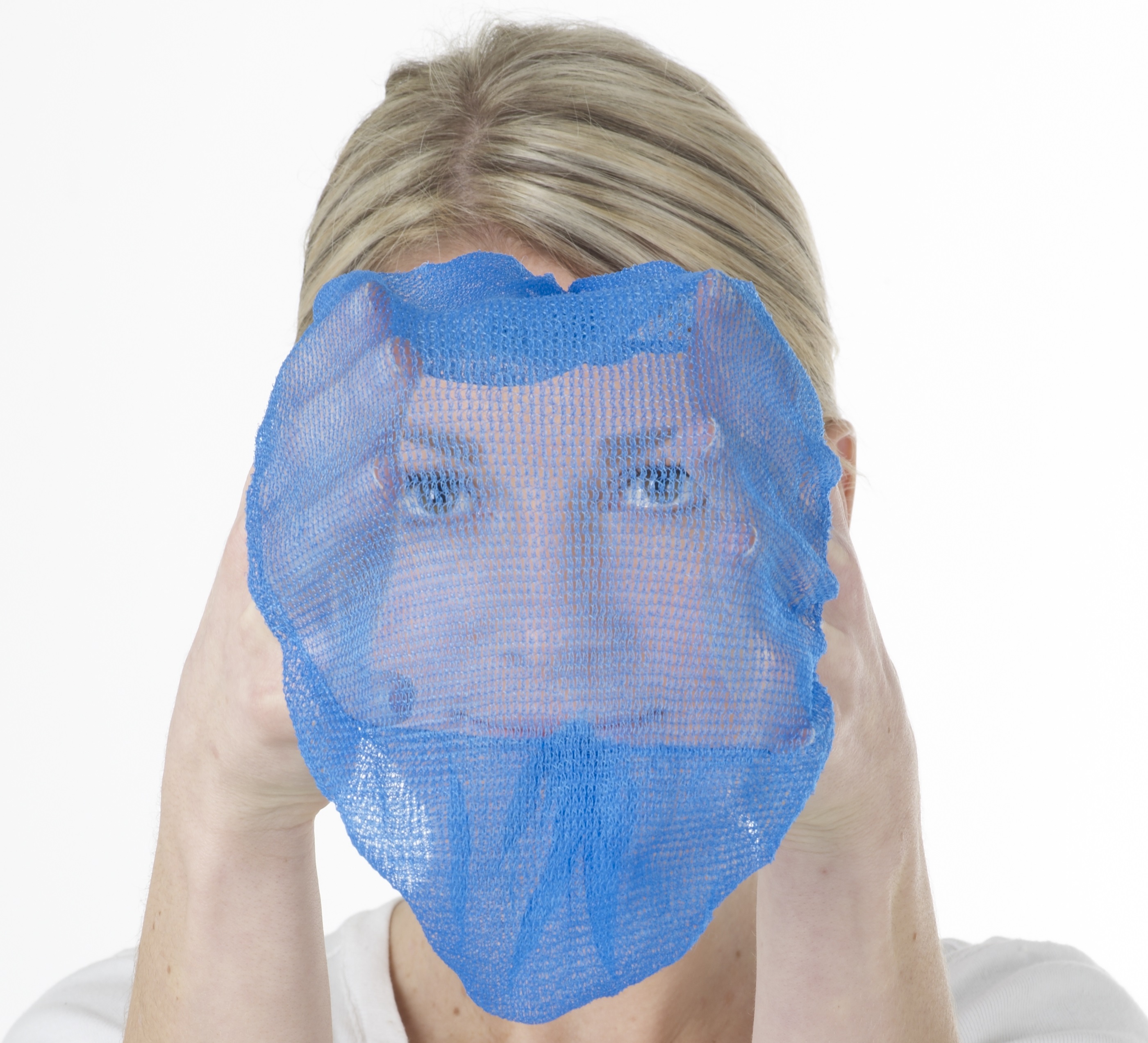 Posted by Jack Beeston
Tuesday 19 June 2018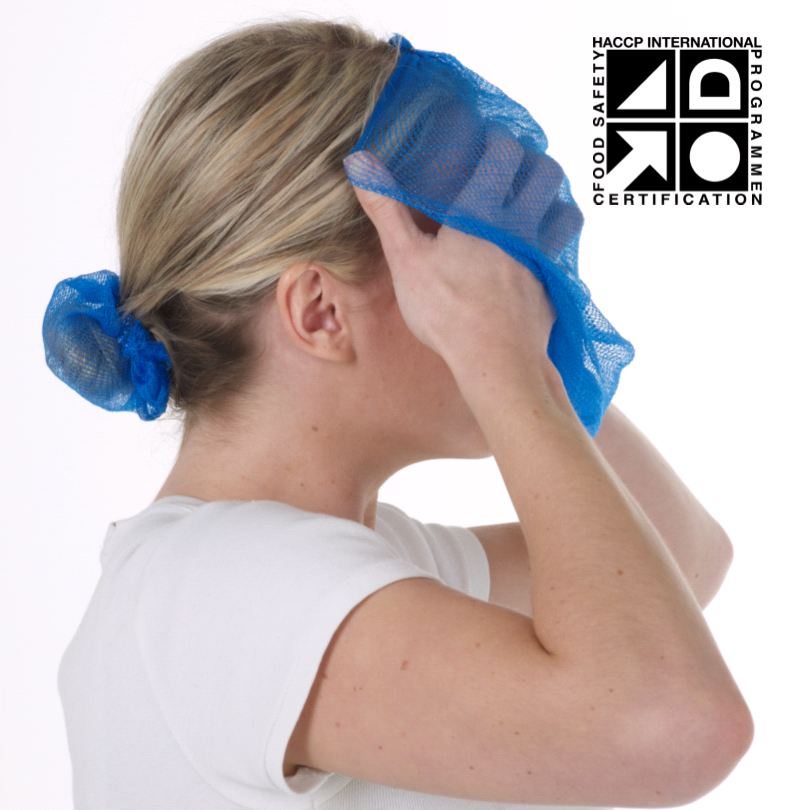 Posted by Jack Beeston
A hair net that fits and is effective at containing hair is the key to reducing contamination. Check out our simple tips in this article.
Thursday 19 April 2018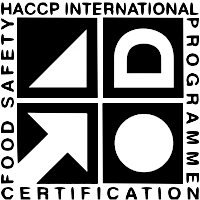 Posted by Jack Beeston
HACCP International have certified our hair nets which have been proven to contain hair effectively. More than that these products are comfortable to wear which is key to prevent contamination – Find out why.
Wednesday 14 March 2018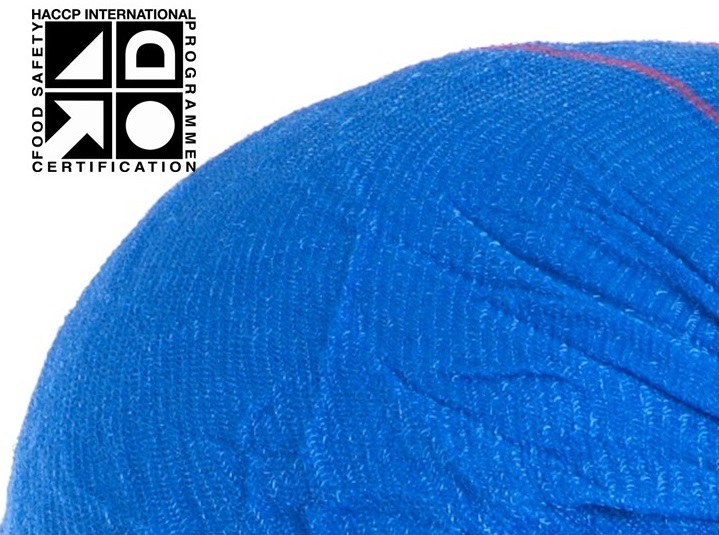 Posted by Jack Beeston
Do you need to wear a hairnet? How do you know which one to use?
Friday 26 January 2018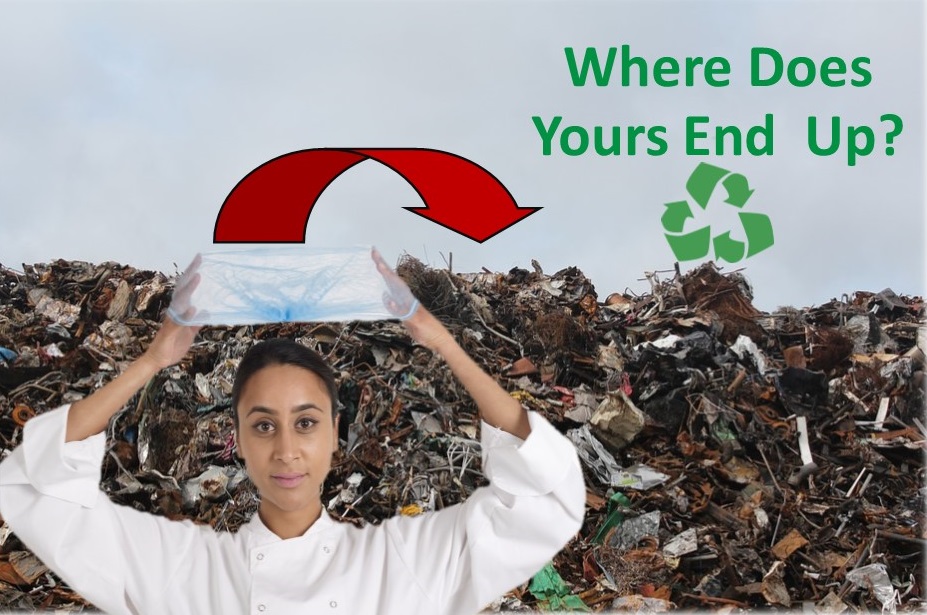 Posted by Jack Beeston
Monday 15 January 2018