Latest News
Recent News
New Job Vacancy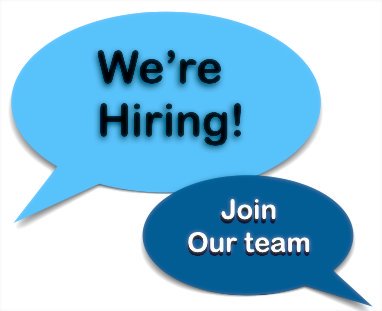 Here at Aburnet we are recruiting a Factory Supervisor to lead a small team of personnel, safely exceeding our global customer's expectations.
We are looking for somebody with experience and proven Manufacturing background. Check out the full job spec and details of how to apply.
Aburnet are the manufacturer of HACCP International certified products, we play a leading role in researching, developing and delivering innovative hair containment solutions across the world. Our products have been proven to reduce complaints by up to 80%. We take pride in what we do and are proud to be innovators and continually push the boundaries of our industry. Established in 1898 we have the experience, knowledge and dedication needed to succeed.