Latest News
Recent News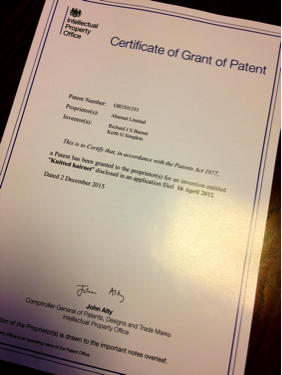 ABurnet is very excited to announce that our patent application for our HairTite HygiNets and branding has been granted!
Thursday 17 December 2015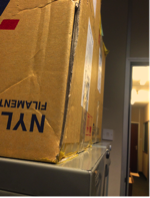 Due to the success of our new and innovative Hair Containment Products, ABurnet are moving to larger premises.
Thursday 26 November 2015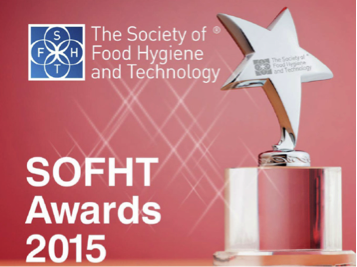 We are pleased to announce that we came second yesterday in the best new product category at the 2015 SOFHT awards.
Friday 20 November 2015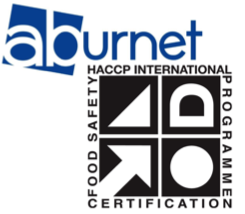 HACCP International, the product certification body recently evaluated a selection of hair coverings and their results reveal some startling conclusions.
Monday 02 November 2015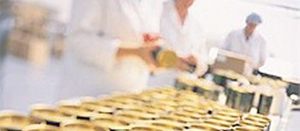 The White Paper's expert knowledge from university findings, the President of the Trichological Society, and us here at ABurnet condensed into an easy to read 2 minute brief.
Thursday 20 August 2015