Latest News
Recent News
HACCP International, the product certification body recently evaluated a selection of hair coverings and their results reveal some startling conclusions. The mob cap, widely used in industry, failed the HACCP International evaluation as a method of hair containment. These results sit beside research undertaken by the University of Bolton, Professor Barry Stevens, FTTS - President of the Trichological Society 2014-16, and the experience of industry.
Monday 11 April 2016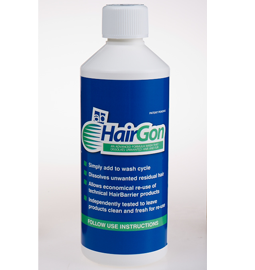 HairGon dissolves residual hair allowing safe, economical and environmentally friendly re-use of performance HairBarrier products.
Monday 04 April 2016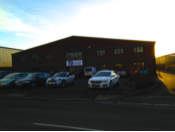 Here at ABurnet, the UK's leading hair containment specialist, we have officially moved and settled into our new home in Ilkeston, Derbyshire.
Wednesday 20 January 2016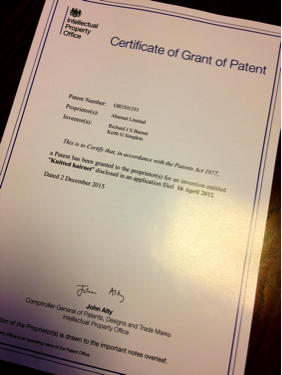 ABurnet is very excited to announce that our patent application for our HairTite HygiNets and branding has been granted!
Thursday 17 December 2015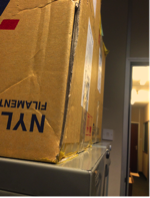 Due to the success of our new and innovative Hair Containment Products, ABurnet are moving to larger premises.
Thursday 26 November 2015