Latest News
Recent News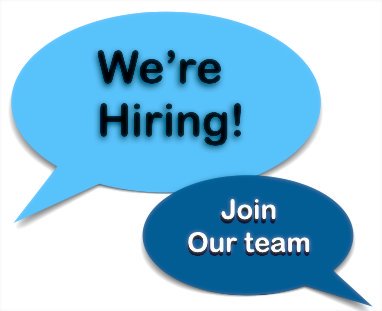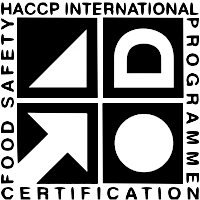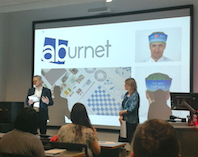 We are proud to have been shortlisted for the International Trade Award in the Derby Telegraph Business Awards.
Tuesday 26 April 2016
HACCP International, the product certification body recently evaluated a selection of hair coverings and their results reveal some startling conclusions. The mob cap, widely used in industry, failed the HACCP International evaluation as a method of hair containment. These results sit beside research undertaken by the University of Bolton, Professor Barry Stevens, FTTS - President of the Trichological Society 2014-16, and the experience of industry.
Monday 11 April 2016