Latest Posts
Recent Posts
Worker focus: meet our team!
Posted by Thursday 24 September 2015
Here at ABurnet, we're proud of the team who enjoy working hard to deliver our high quality products and service to you.
So, as part of our worker focus we've decided to let you know a bit more about us and our team through employee profiles. First up is our social media and marketing intern, Rosie.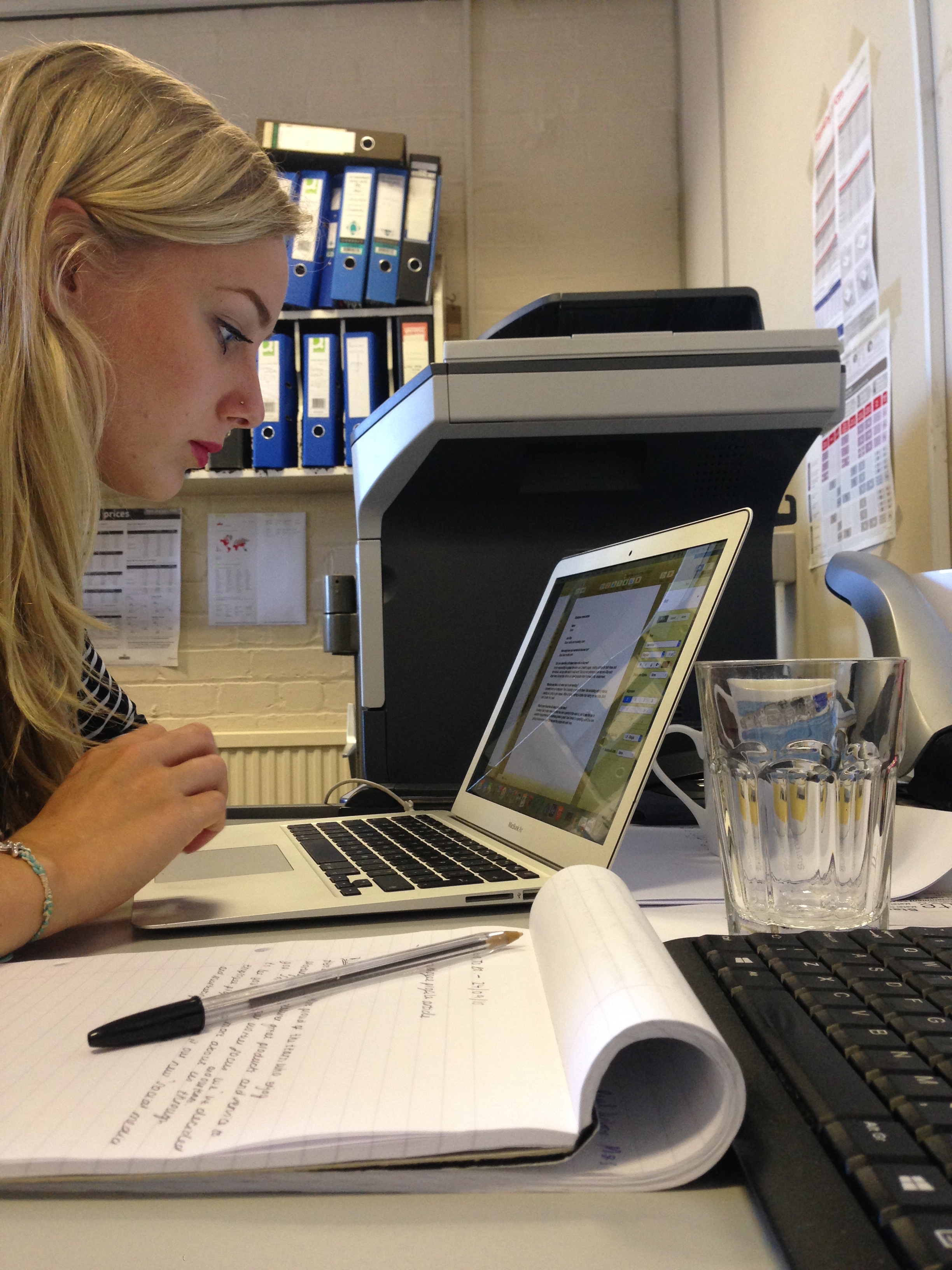 Name:
Rosie
Job title:
Social media and marketing intern
How long have you worked at ABurnet for?
About two months now!
Can you describe a bit about your role at ABurnet?
It's my responsibility to update our Twitter and LinkedIn pages, creating articles for both these and the website, and any other social media work. This is to let customers know not only ABurnet's latest news, but any tips, advice and latest products when it comes to hair containment.
What do you like to do when you're not working?
I currently study at Nottingham Trent University, so when I'm there I like socialising with my friends, cooking and going to gym classes. When at home, nothing is better than taking my two dogs, Boris and Ozwald, for a walk.
What's your favourite bit about your job here?
It's always nice to see when an article has been updated to the website, and to see the rise in customer engagement as the business grows is great! I look forward to spending more time here, getting to know more about ABurnet and the people who work here.