Latest Posts
Recent Posts
Worker focus: meet our team!
Posted by Thursday 19 November 2015
As part of our Thursday #WorkerFocus day, here is our latest employee profile. This week it is the turn of manufacturing director, Paul.
We're proud of our team and want you to get to know more about us, so for all our updates be sure to follow us on LinkedIn and Twitter!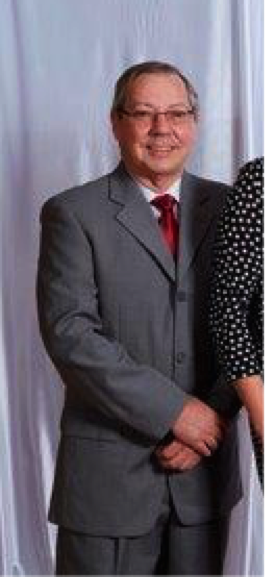 Name:
Paul
Job title:
Manufacturing director
How long have you worked at ABurnet for?
I've been at ABurnet for 4 years and 4 months now.
Can you describe a bit about your role at ABurnet?
My job entails many different things, including trying to ensure all orders are achieved on time. Not only this, but to correct quality standard within cost, ensuring and surpassing customers expectations.
What do you like to do when you're not working?
When not at work there's lots I like to get up to, from playing golf to gardening as well.
What's your favourite bit about your job here?
There has been numerous highlights from my time here at ABurnet, including achieving targets through all the people involved and working together as a team.