Latest Posts
Recent Posts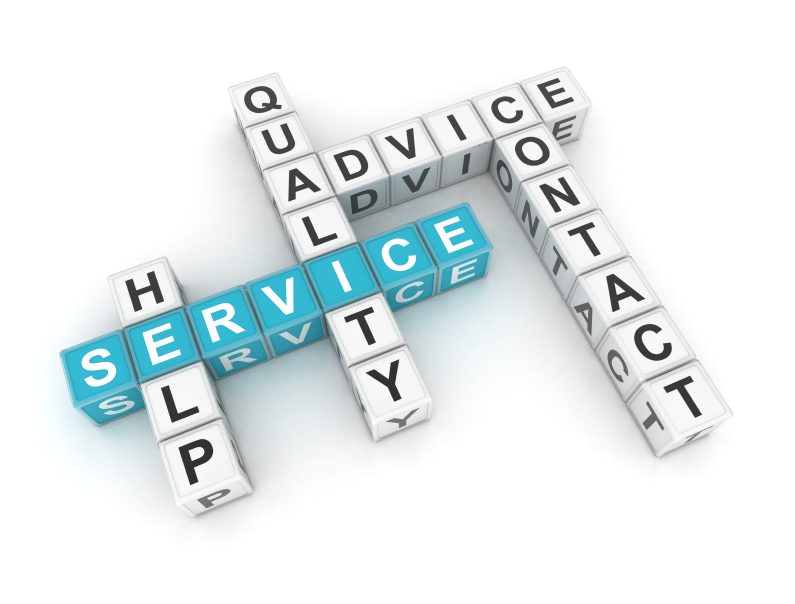 Posted by Nur Suzen
After the recent news of contamination issues in the confectionery industry, many food companies have been reconsidering their containment procedures. Contamination issues can lead to bad publicity, decrease in future sales and loss of brand integrity along with other financial consequences.
Tuesday 05 April 2016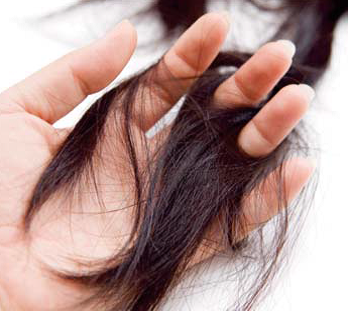 Posted by Nur Suzen
To learn more about our company and products, please refer to the following questions and answers.
Tuesday 29 March 2016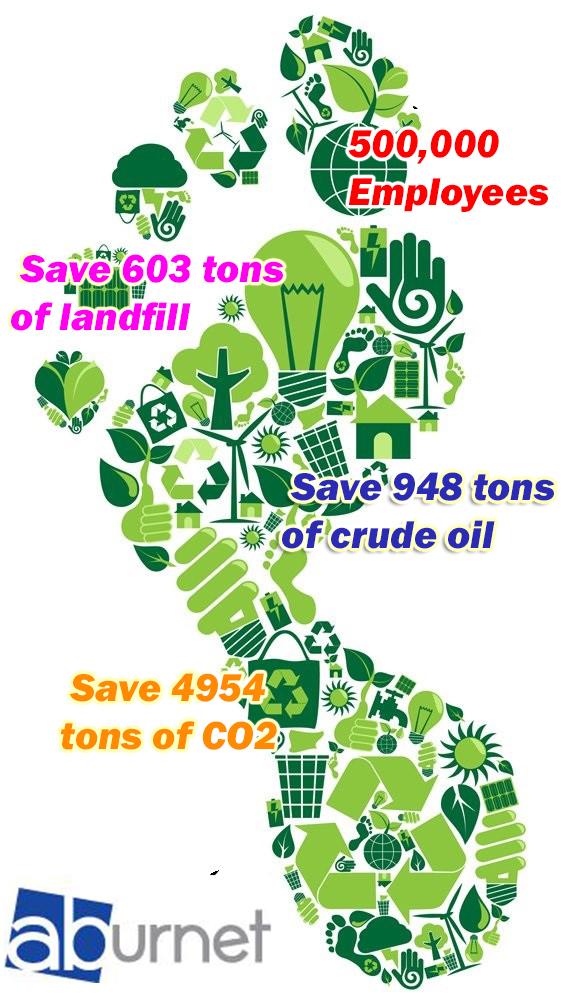 Posted by Nur Suzen
We acknowledge that sustainability issues are very important and it is for this reason that we do our best to reduce our impact on the environment. We are a UK based company and we manufacture all of performance products here too. This allows us to deliver our products to customers, with a reduced carbon footprint.
Tuesday 08 March 2016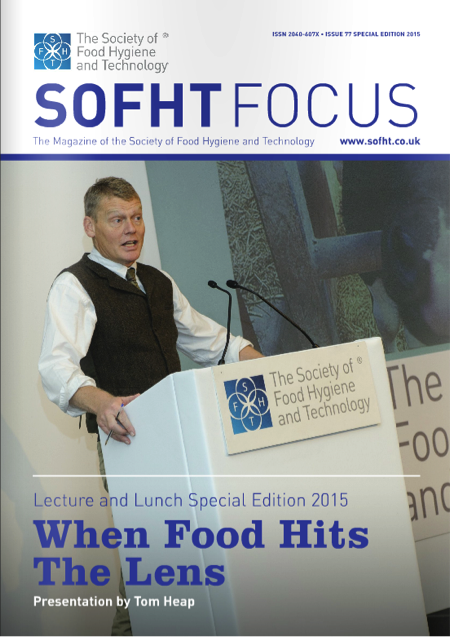 Posted by Richard Burnet
Please find attached the link to the all new SOFHT Focus magazine, Issue 77 - special edition 2015.
Wednesday 13 January 2016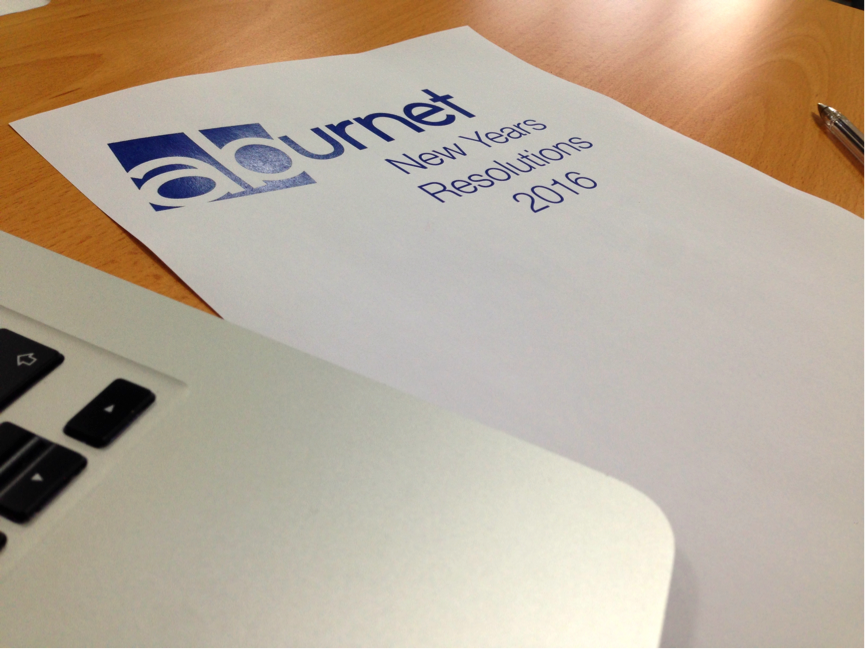 Posted by Rosanna Watts
The beginning of the new year, and typically the resolutions are made. Are they kept till the end of January? Not always.
Thursday 07 January 2016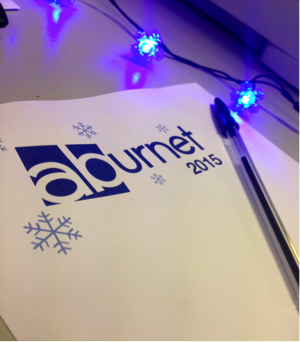 Posted by Rosanna Watts
After such a successful and enjoyable year, here at ABurnet we thought we would compile a list of our top moments of 2015!
Tuesday 22 December 2015