Latest Posts
Recent Posts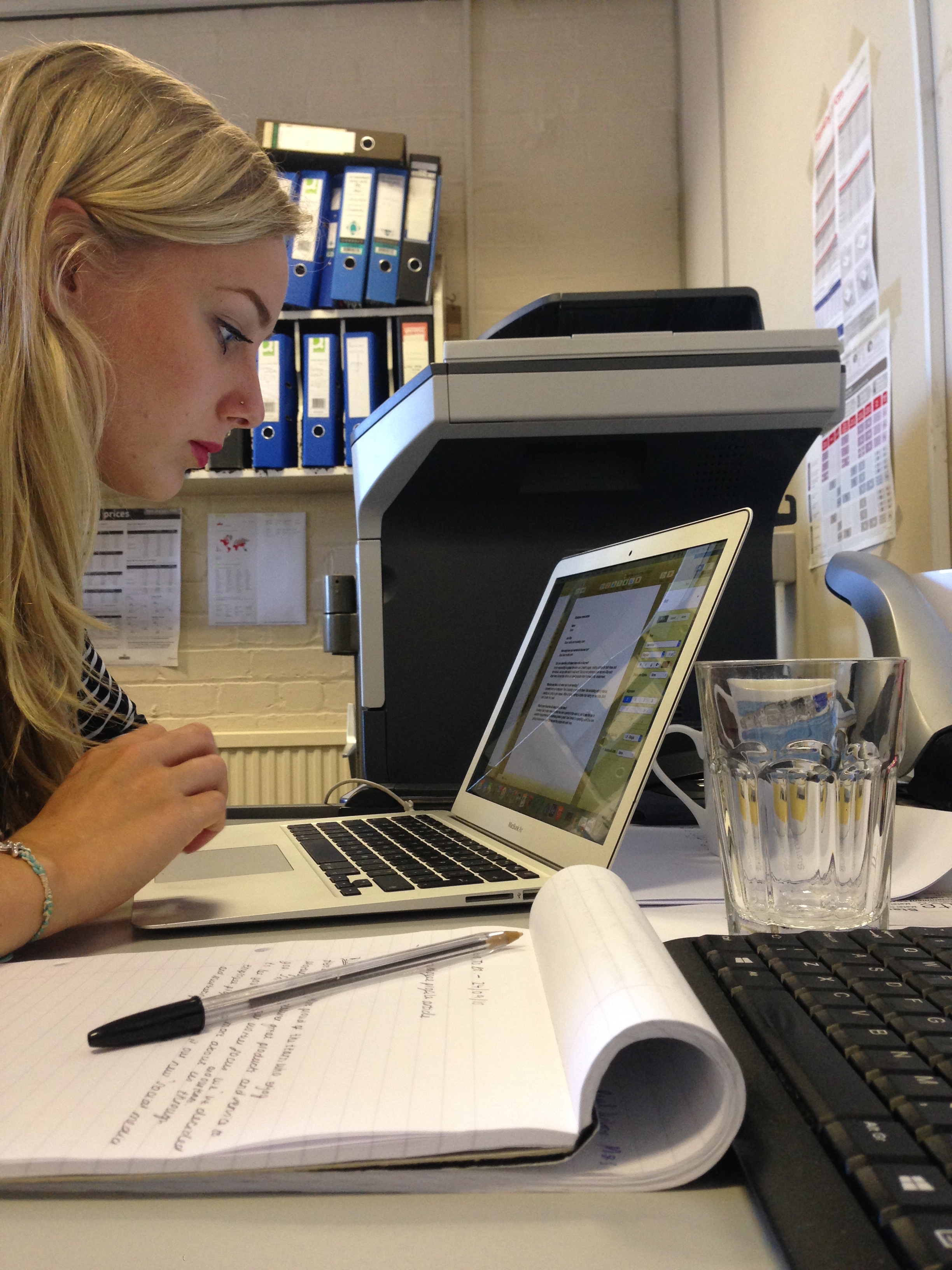 Posted by Rosanna Watts
Here at ABurnet, we're proud of the team who enjoy working hard to deliver our high quality products and service to you.
Thursday 24 September 2015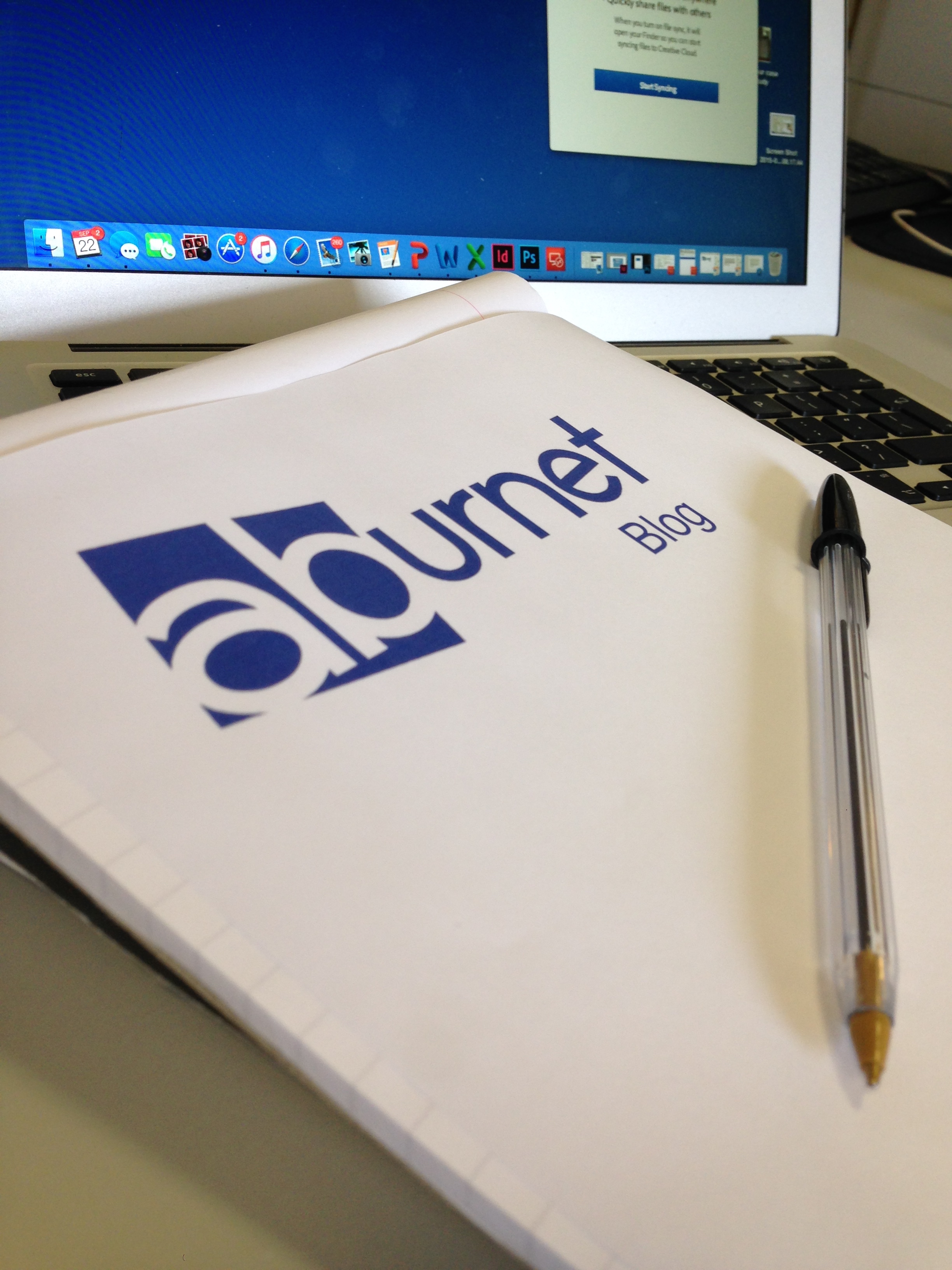 Posted by Rosanna Watts
Hello and welcome to the ABurnet blog. Here, we hope to let you know the latest news and information about hair containment as part of our specialist service to you and your customers.
Tuesday 22 September 2015