Latest Posts
Recent Posts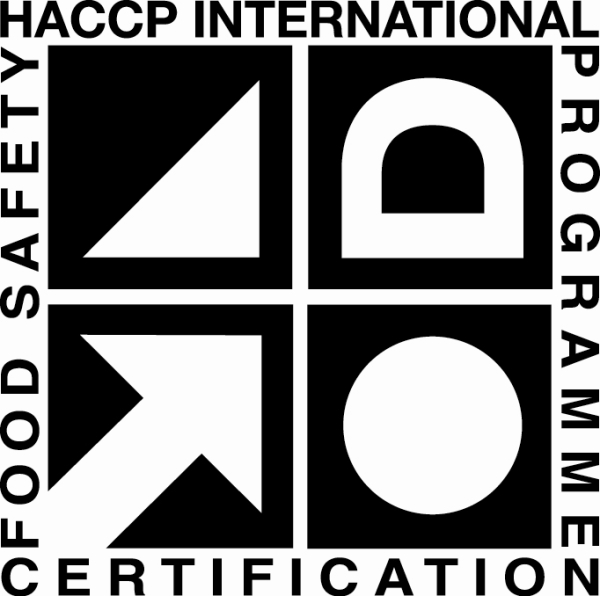 Posted by Nur Suzen
Hair contamination is the most common contaminant found in food, and it can be a major concern for many businesses.
Tuesday 17 May 2016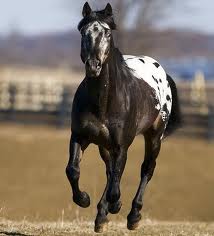 Posted by Nur Suzen
Horse riding is no walk in the park. Whether it's for competition, shows, dressage or even just for fun, the perfect performance can take many years of practice.
Monday 09 May 2016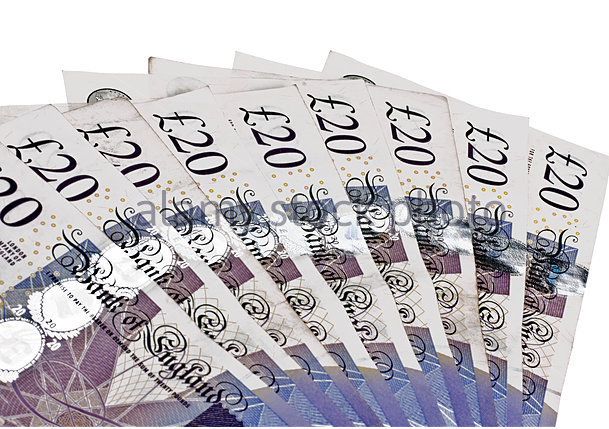 Posted by Nur Suzen
Four hair contamination fines a week at £50 each may not sound like much, but it could lead to an annual cost of £10,400 fines annually. These are fines that ABurnet can help you to prevent.
Tuesday 03 May 2016