Latest Posts
Recent Posts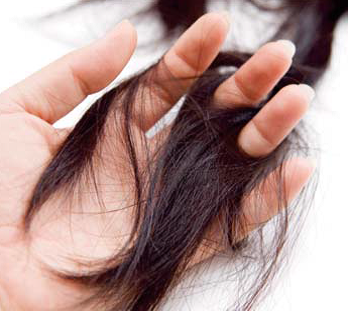 Posted by Nur Suzen
To learn more about our company and products, please refer to the following questions and answers.
Tuesday 29 March 2016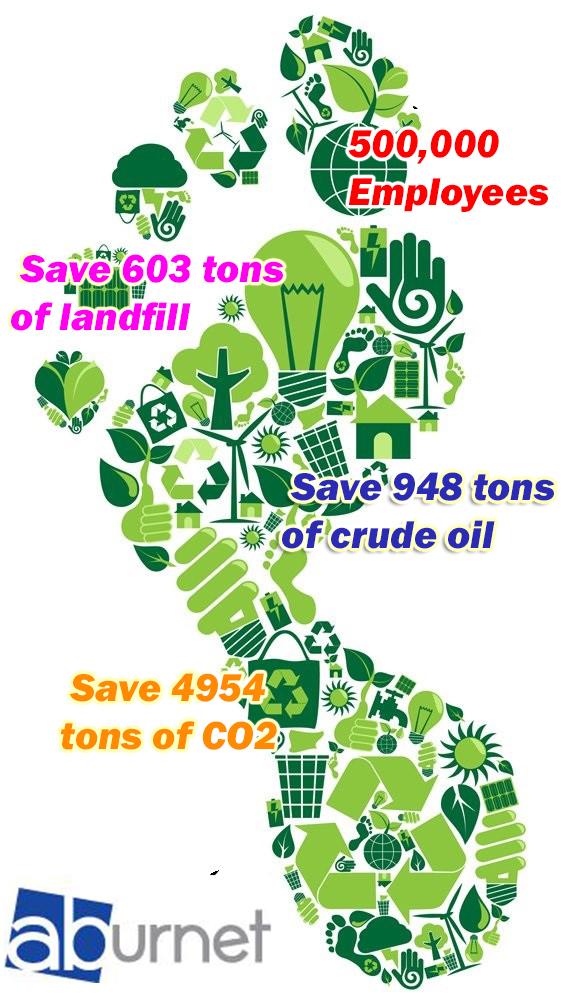 Posted by Nur Suzen
We acknowledge that sustainability issues are very important and it is for this reason that we do our best to reduce our impact on the environment. We are a UK based company and we manufacture all of performance products here too. This allows us to deliver our products to customers, with a reduced carbon footprint.
Tuesday 08 March 2016