Latest Posts
Recent Posts
ABurnet accepts Tom Heap's challenge to design hair nets for celebrities and politicians alike
Posted by Thursday 26 November 2015
Last week, ABurnet joined some of the biggest names in the UK food manufacturing industry to celebrate achievements and developments at the prestigious SOFHT luncheon.
This included discussion of changes in food technology, and a lecture given by Country File's Tom Heap.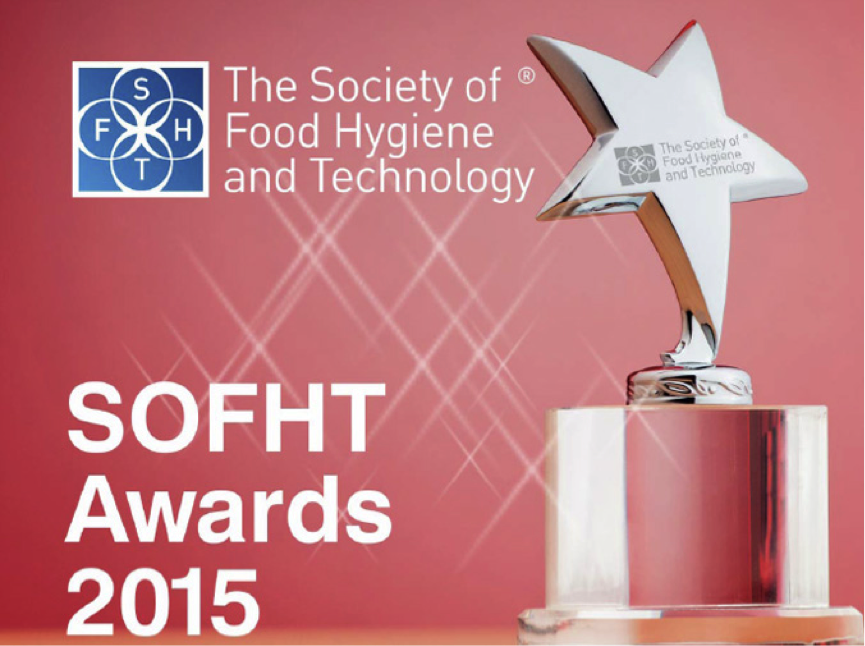 At the awards, guest speaker Country File's Tom Heap asked if hair nets can be made more attractive to wear for presenters and politicians alike. ABurnet accepted the challenge, inviting Tom to wear the latest hair containment technology - and are looking at producing one with a possible 'Country File' theme for the presenter.
Our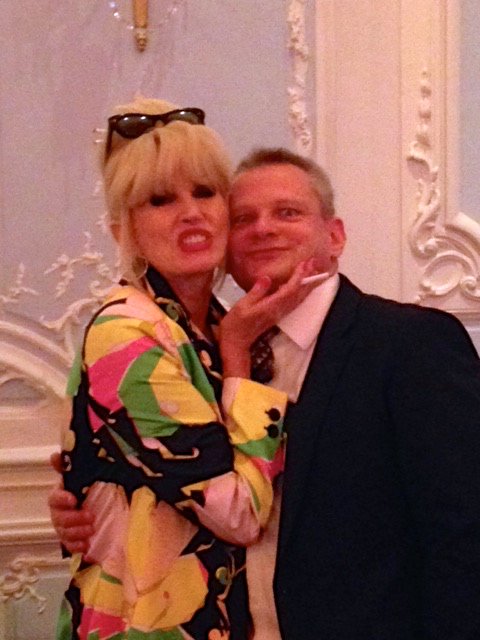 HACCPInternational Certified KleenCap Max with HairBarrier, StayCool and Anti-Microbial technologies, although politely declined to wear at the awards by AB-Fab Star impersonator Joanna Lumley, has been provenbyindustry to reduce hair complaints and is complimented by workers for comfort and coolness.
Looks like another celebrity asking for ABurnet's new bespoke print Tek-Chef food service products when they go into production. Make sure you stay tuned to the blog, as well as our Twitter and LinkedIn to find out more about this specialist service, coming soon.