Latest Posts
Recent Posts
HairTite products - How do they work?
Posted by Tuesday 19 July 2016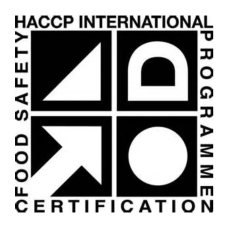 Aburnet's HACCP International certified and patented Hairtite HygieNets, deliver twice the amount of haircontainment than conventional mesh hairnets, for the same cost. But how do they work?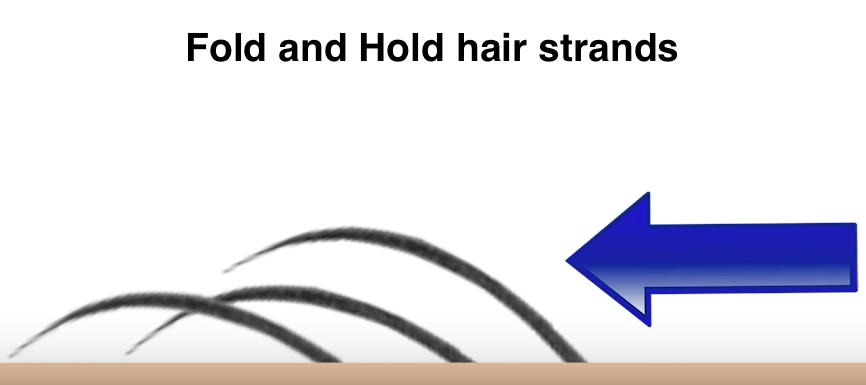 They use fold and hold technology which creates more contact points with the hair and contains it within the product. Here is how the technology works.
Hair grows in a spiral configuration with the angle of growth changing all across the scalp, this is unique to each individual. To contain the hairs they need to be folded flat and held with as many contact points as possible along the hair shaft.
Our HairTite products patented design helps fold and hold the hairs creating more contact points to an individuals head than conventional hair nets.

As people have a wi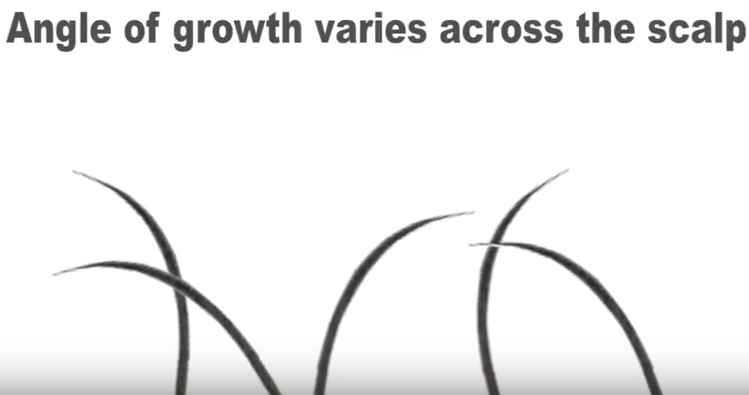 de range of head sizes and hair styles, head coverings need to accommodate for a wide range of hair and head volumes. They need to fit comfortably to reduce fidgeting which can lead to hair contamination. Aburnet's products have a light recoiling structure that mean they fit all head and hai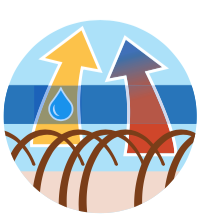 r types and are comfortable to wear.

For increased comfort HairTite products also maintain air flow for natural, self thermal regulation. The products are made with a Prolen yarn that promotes wicking and does not absorb sweat, this in turn this helps prevent fidgeting.

HACCP International and research by the University of Bolton, England, both provide evidence of our products effectiveness in containing hair. Furthermore, feedback we have received from the food industry demonstrates that our products reduce hair complaints.

Our HairTite products come in two material grades, Standard and HiCare.

Don't trust your business reputation with anything less. Insist on the the only HACCP International certified Hair containment products. Contact ABurnet today.