Latest Posts
Recent Posts
Avoid hair contamination Issues Today!
Posted by Tuesday 05 April 2016
After the recent news of contamination issues in the confectionery industry, many food companies have been reconsidering their containment procedures. Contamination issues can lead to bad publicity, decrease in future sales and loss of brand integrity along with other financial consequences.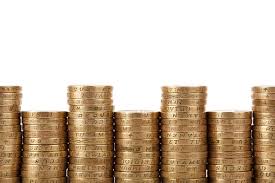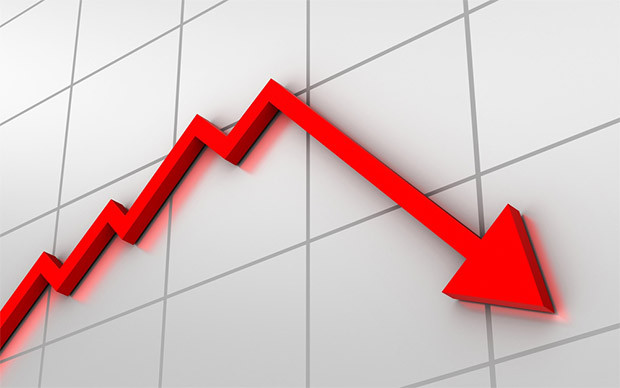 Plastics and hairs are the two most common contaminants found in the food and drink we all enjoy. Here at ABurnet, we always aim for zero hair contamination and we can help you safeguard your brand and business from the severe consequences of contamination. We believe that this can be achieved with ABurnet's hairnets and with the effective training of your employees on how to wear our head coverings. We provide you with complimentary posters, videos and free online auditing tools with all of our performance products. Online graphics report best practice as a KPI for compliance evidence for customers.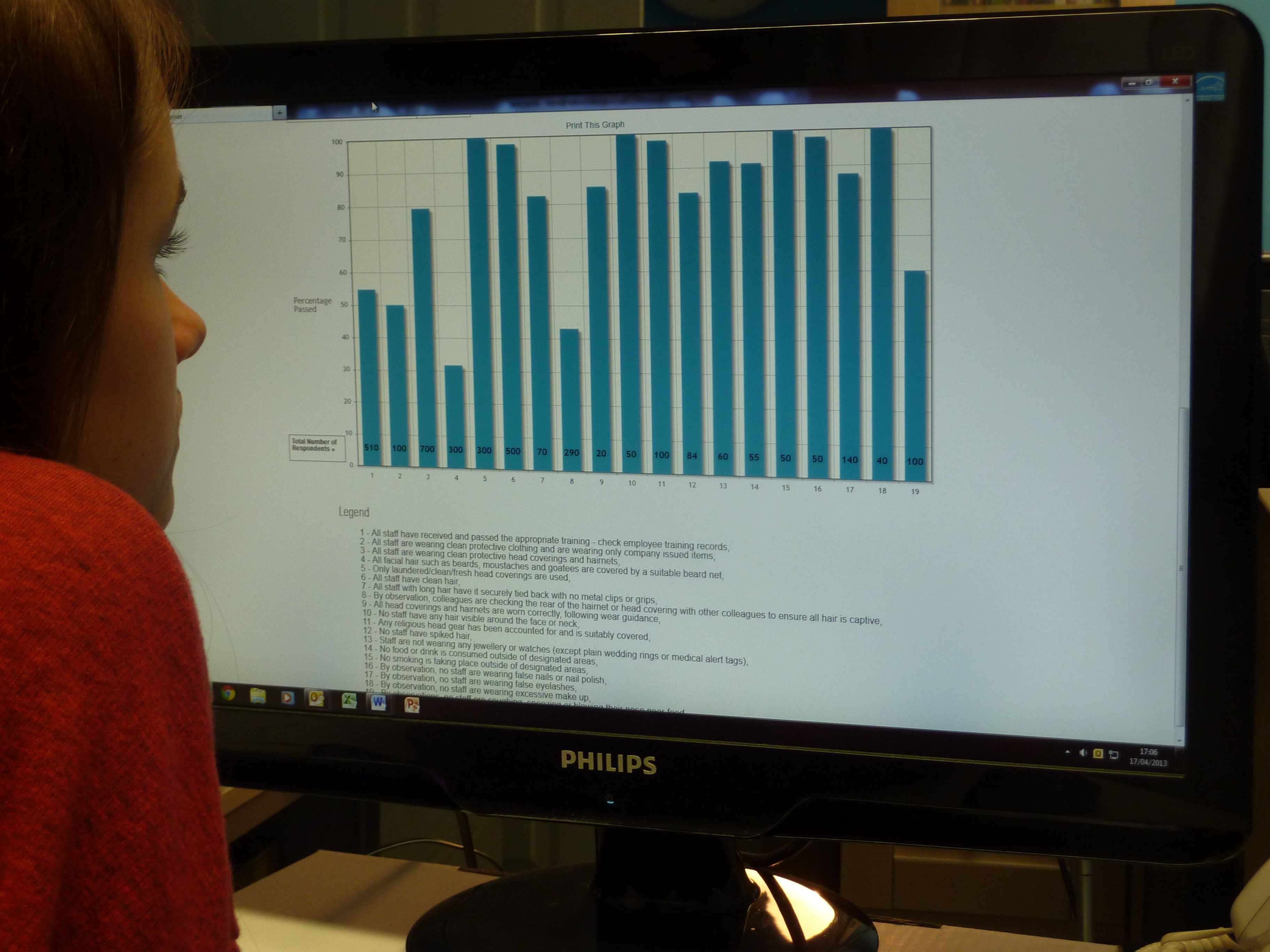 An independent research project by the University of Bolton shows that HairTite and HairBarrier technology provide 11 times better hair containment than mob caps. These unique technologies are developed in-house; both HACCP International and the food industry stand by the quality of our products. Our products have been gaining recognition across the globe and we are proud to announce that our UK-made performance products are known and respected by companies across the 4 continents. We strive to work closely with our international customers. Above all, our HairBarrier products can be washed up to 15 and reused 16 times, this will save your business money and help the environment too.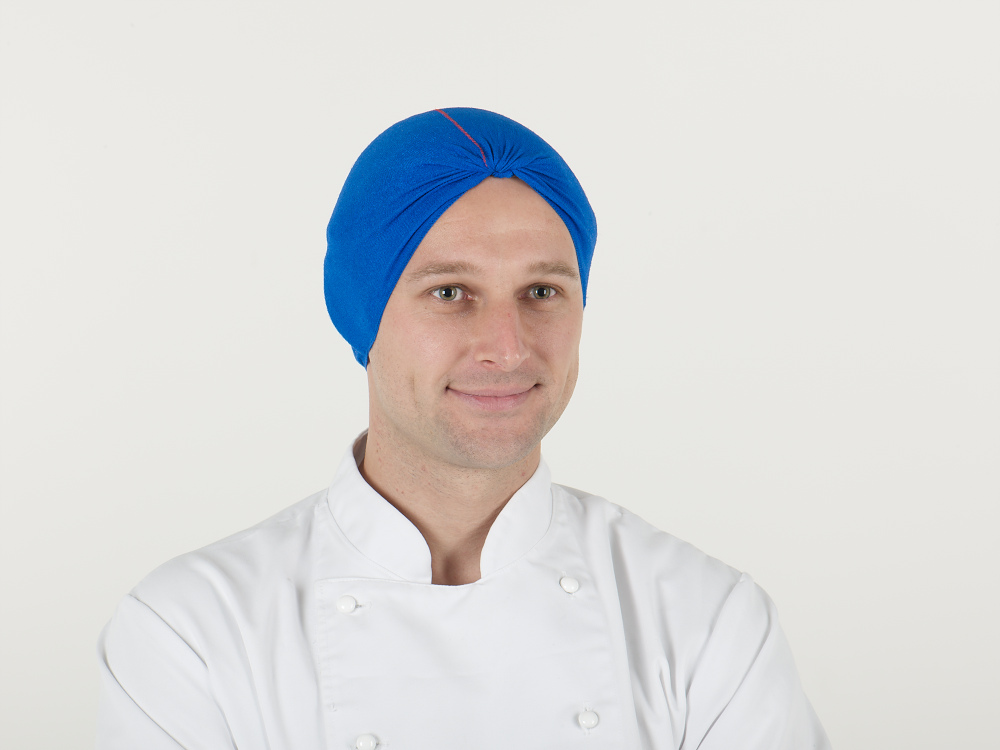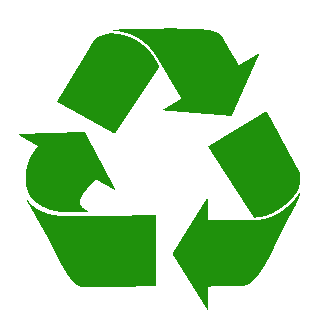 For more information about our company and products, or to order your free samples today, please visit our website!