Latest Posts
Recent Posts
ABurnet can save your business money
Posted by Tuesday 03 May 2016
Four hair contamination fines a week at £50 each may not sound like much, but it could lead to an annual cost of £10,400 fines annually. These are fines that ABurnet can help you to prevent.
Financial costs may not be the only consequence for your business. Hair is the number one contaminant of food, and it can have a major impact on company time management and reputation. Losing existing business, or struggling to gain new accounts are all consequence that can occur as a result of poor hair containment. Our HairTite and HairBarrier technologies were independently researched by the University of Bolton over a 16 month period. The research project shows that the gripping, anti-slip structure of these technologies can improve hair containment up to 11 times better than other head coverings. The light-hold, recoiling fabric structure keeps hairs flat and prevents penetration of shed or damaged hair.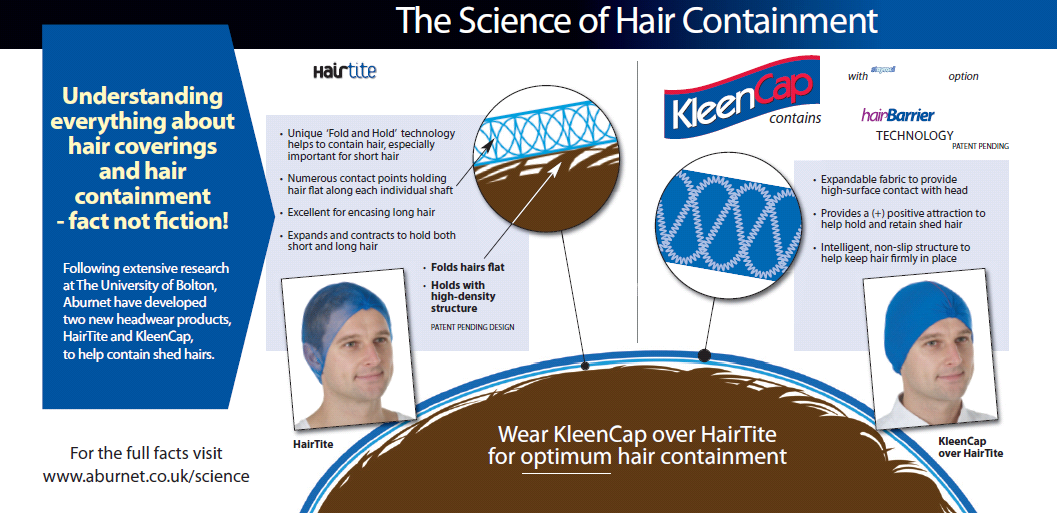 HairBarrier products can be easily washed and reused up to 15 times. After use, your workers simply place their hairnets in the provided washbags. Each bag has its own locking feature. Once full, they are simply placed into the washing machine which is pre-programmed to administer our HairGon wash formula. This cleanses the hairnets, so they can be used again and again. They can even be recycled too, which is good for both the environment and your business. When used with HairGon, our HairBarrier products will help your business to save money spent on hair contamination fines. Our reusable performance products will also reduce product storage and disposal costs for your business.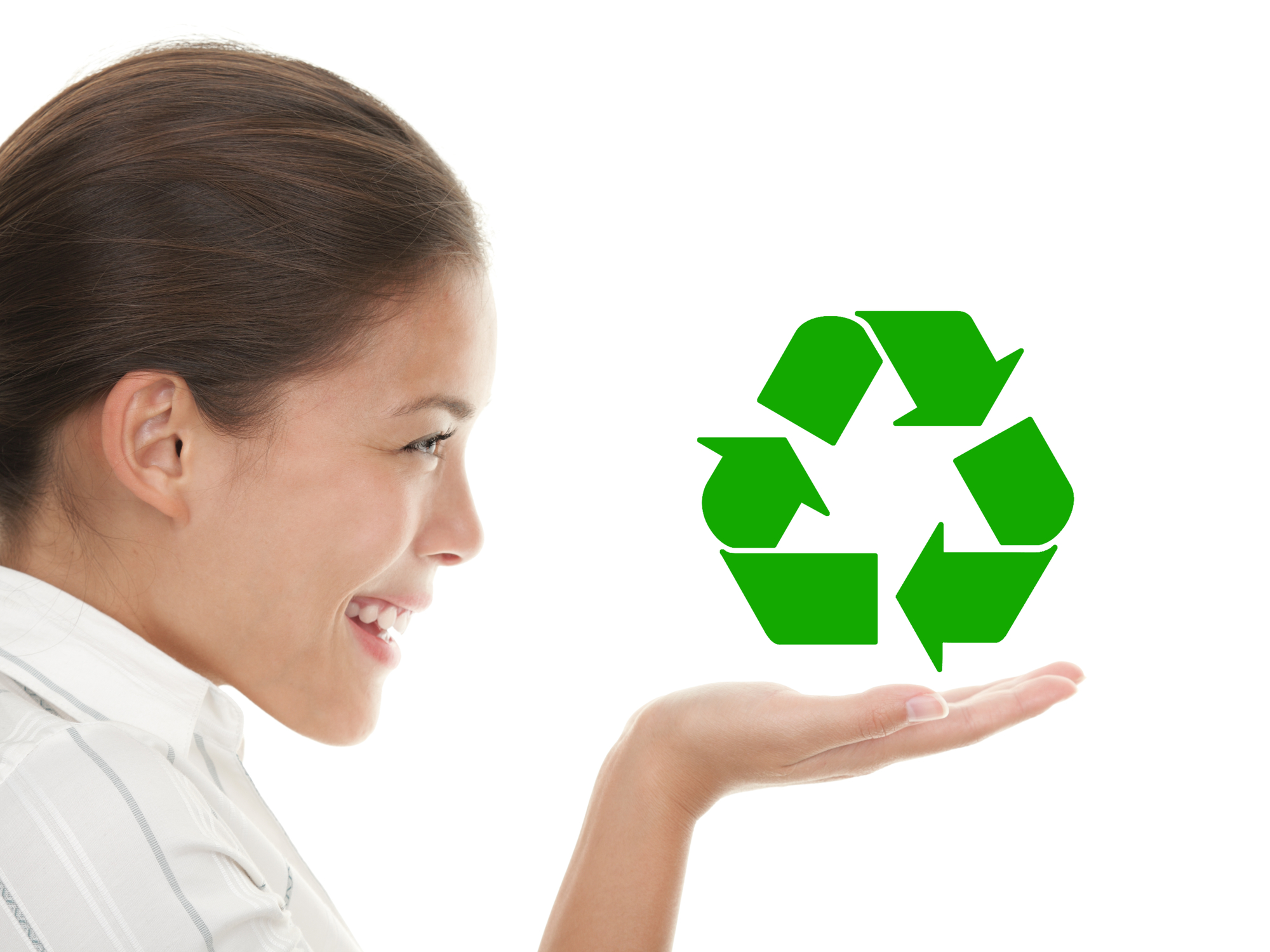 Visit our website to see how our product range can help save you money, and how our free HairBarrier guidance tools can help to maintain your reputation when it comes to food contamination.