Latest Posts
Recent Posts
What are Equestrian Hairnets?
Posted by Monday 09 May 2016
Horse riding is no walk in the park. Whether it's for competition, shows, dressage or even just for fun, the perfect performance can take many years of practice.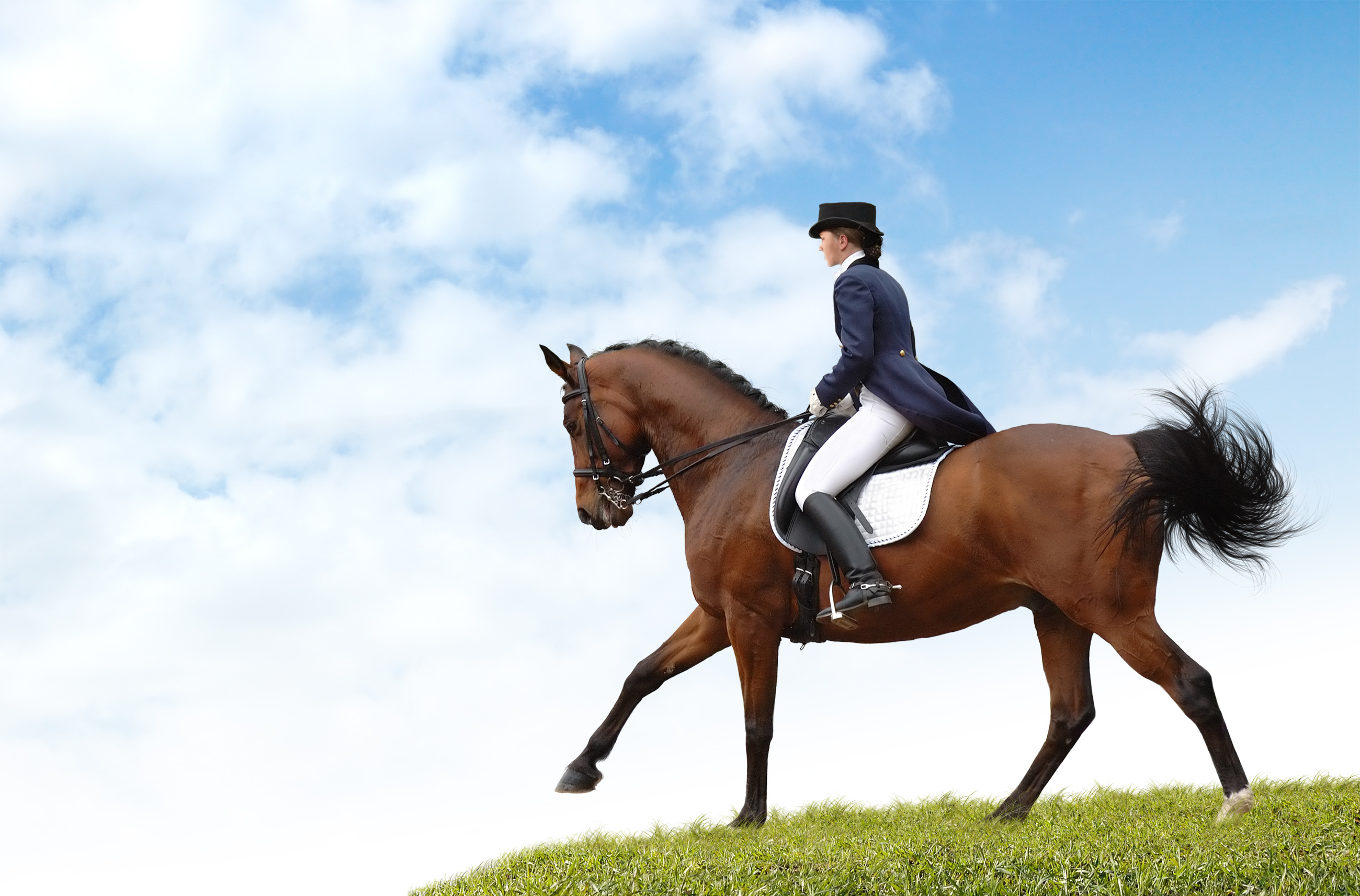 Even the smallest details such as the rider's hair can make a big difference, especially at a competitive level. Keeping hair tidy and orderly complements not only your appearance and style, but also your performance.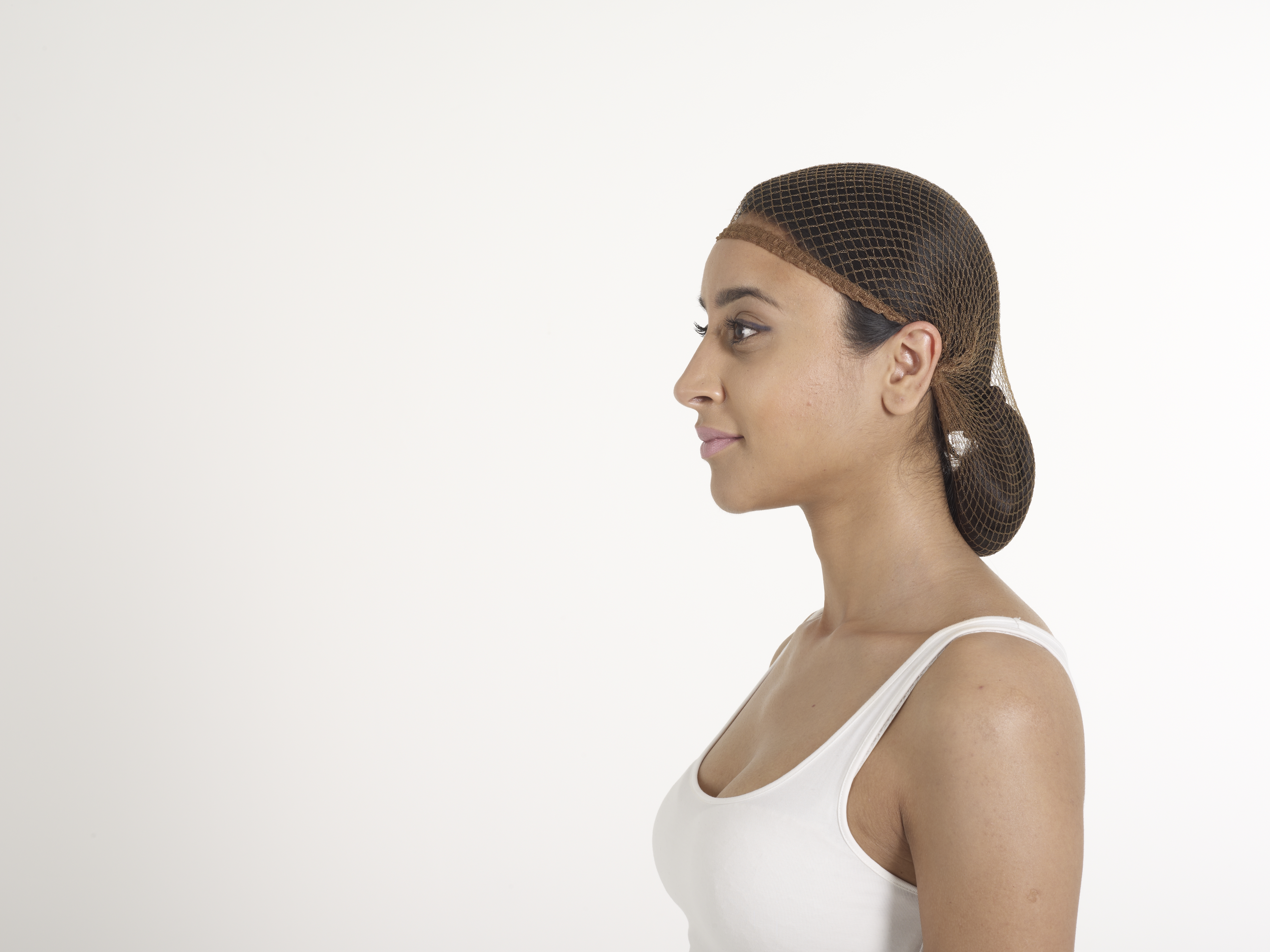 You no longer need to worry about loosing marks because of poorly fitting hairnets or loose strands of hair. ABurnet's UK-made Equestrian Hairnets are now available to help you ride in style.
Our hairnets are lined with long-lasting elastic to ensure the effective containment of your hair! There are NO knots either, which allows for a better fit and increased comfort under your riding hat. They are also made of strong, durable material and eliminate the need to readjust or fidget, so they will keep your hair in place all day long!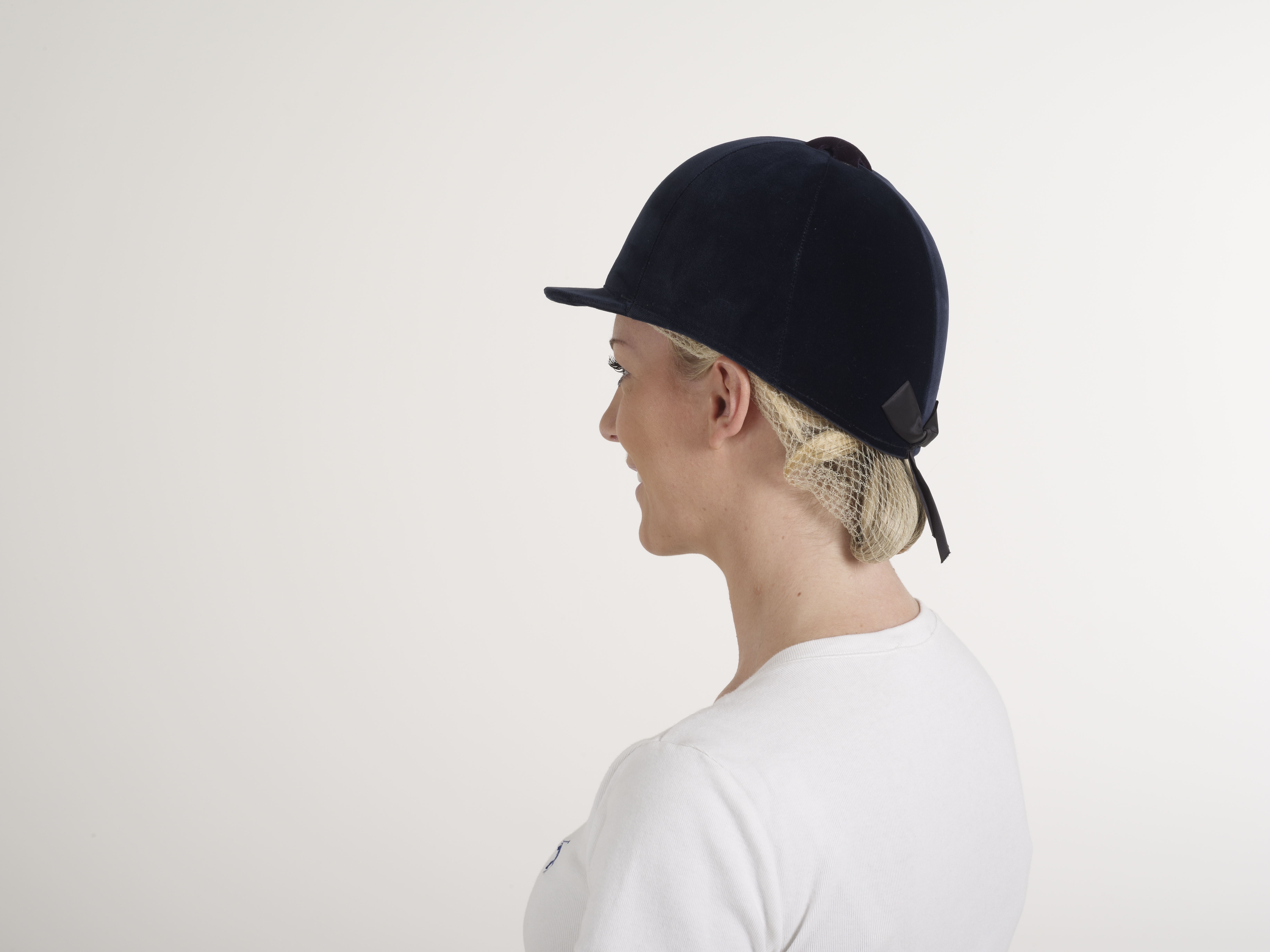 Our Equestrian Hairnets come with a matching hair tie and are available in two different sizes for varying lengths of hair. They also come in five different shades to match your hair colour.
To order yours, visit our website or your nearest tack shop!