Latest Posts
Recent Posts
Why are HACCP International-certified hairnets essential within the food industry?
Posted by Tuesday 17 May 2016
Hair contamination is the most common contaminant found in food, and it can be a major concern for many businesses.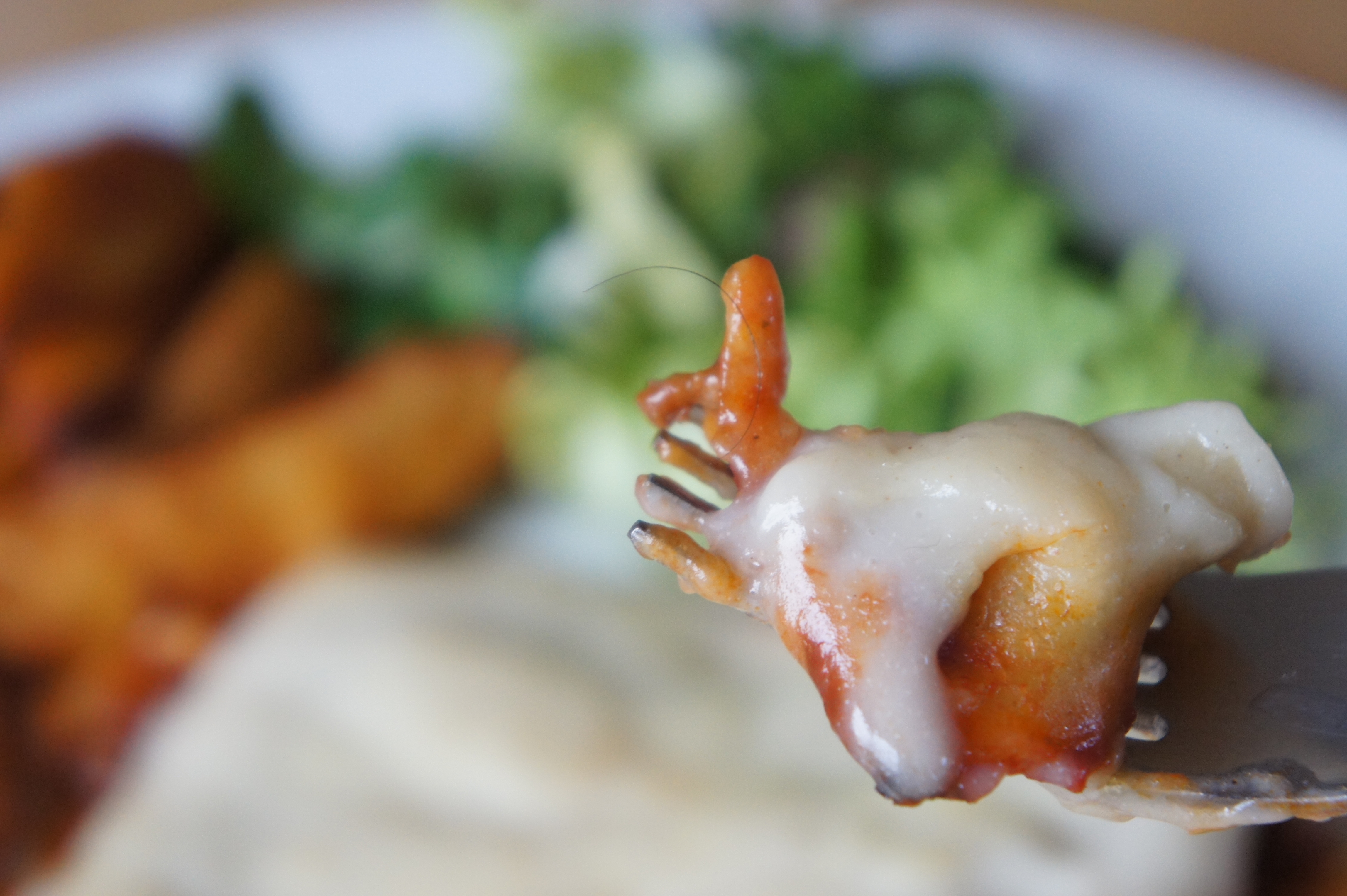 Independent research from both the University of Bolton and HACCP International found traditional headwear - such as mob cap, to be ineffective methods of hair containment. The woven material and inherent gaps in the fabric of mob caps are not sufficient to grip or hold the hair correctly.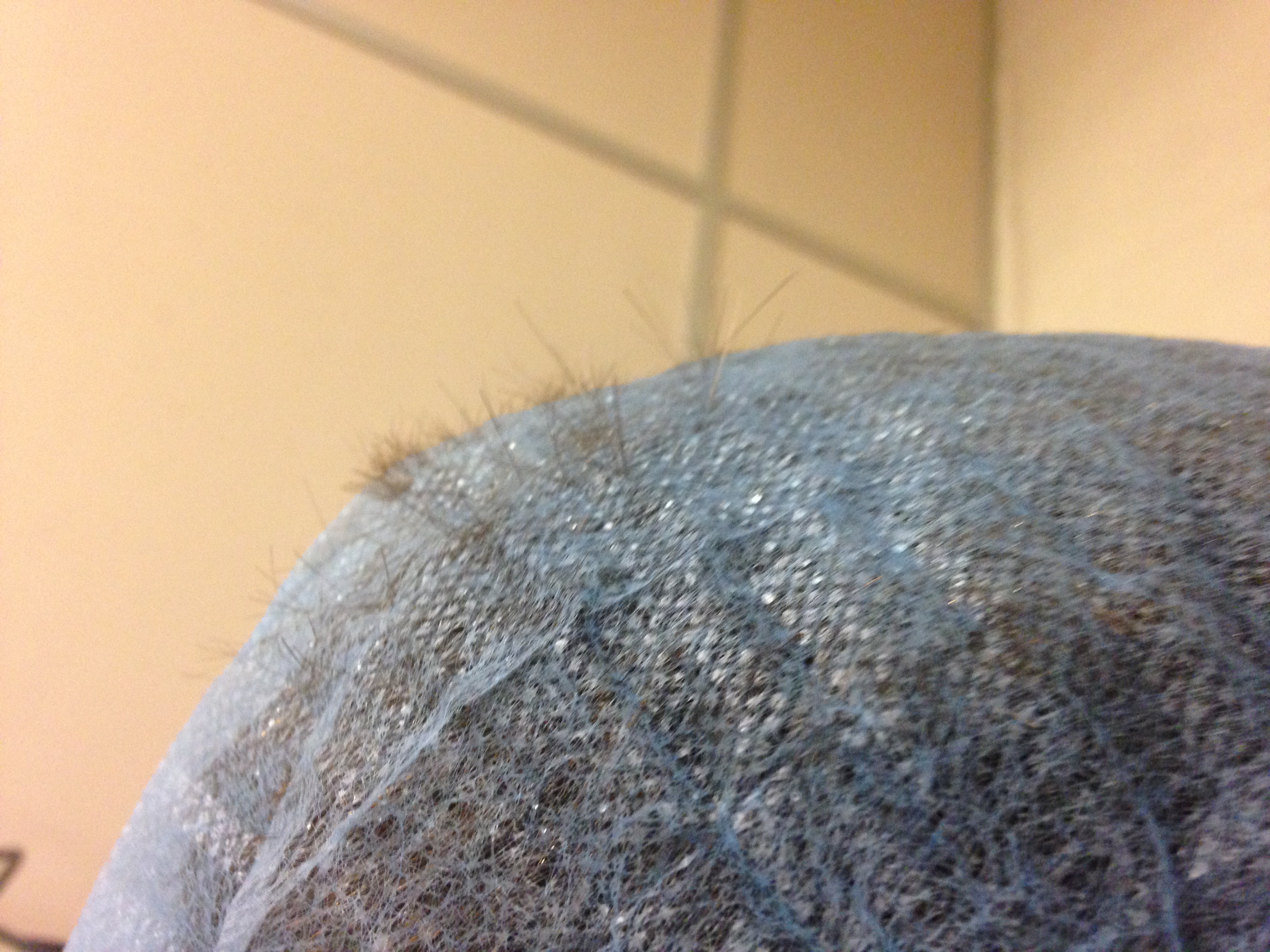 Figure 1: 12 gsm Mob Cap
To combat this, we are proud to offer our HairTite and HairBarrier products which are highly regarded for their performance, comfort and lifespan. Both HACCP International and the University of Bolton deemed our hairnets fit for purpose. Not only that, but they come with our very own StayCool and Anti-Microbial technologies to keep your employees and customers happy. We also offer you FREE training and audit tools to help your business prevent hair contamination.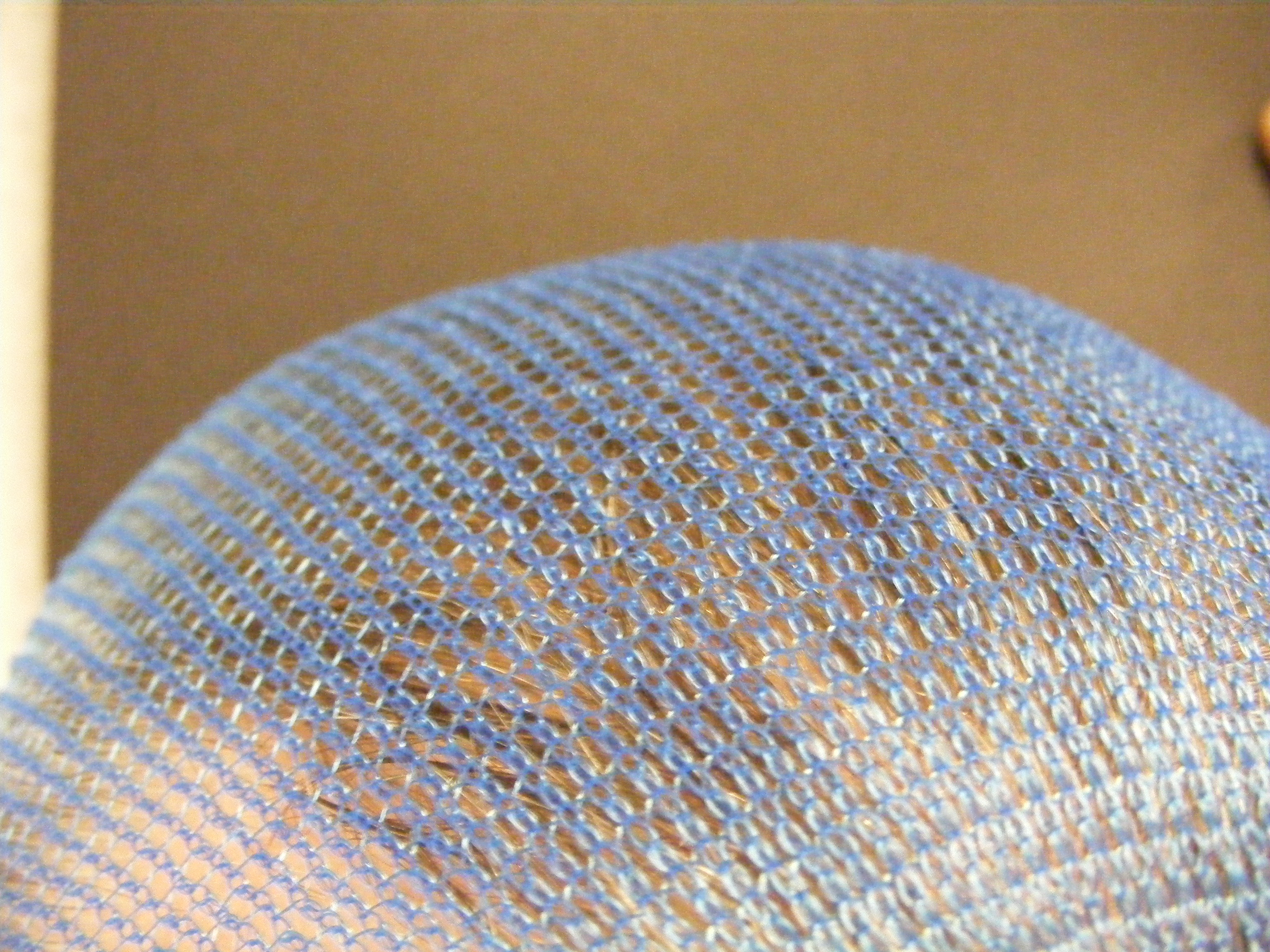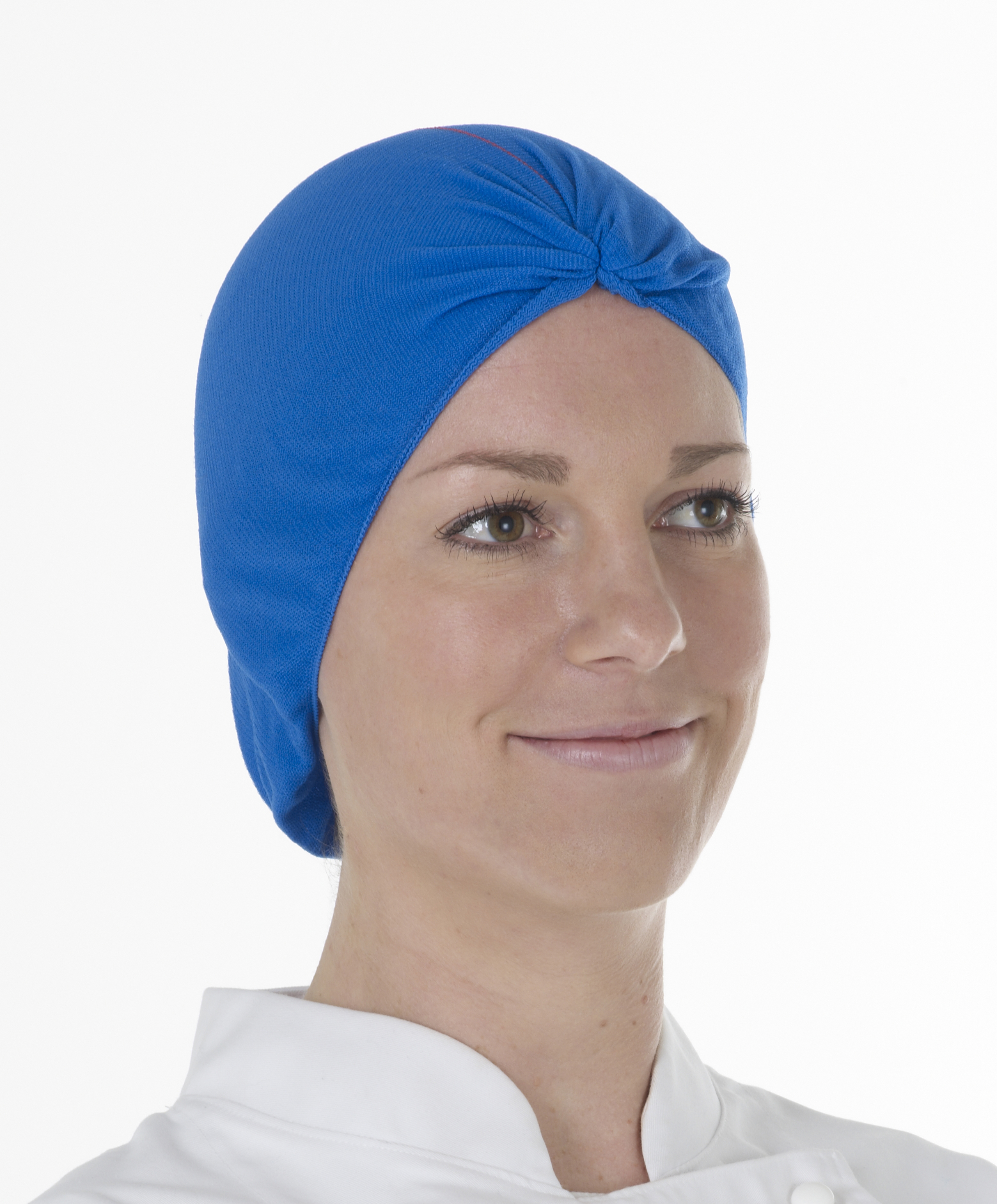 Figure 2: HairTite HiCare Figure 3: KleenCap Max
With our help, many leading food processors have already achieved dramatic reductions in hair related complaints and fines!
By joining us today, you could win a Gold Grade Award and much much more!